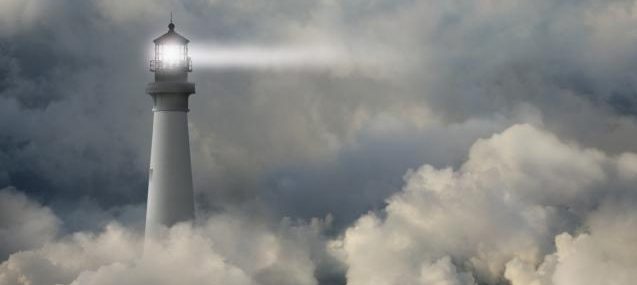 The Community School of Maryland is a non-public school that specializes in educational services for students with autism. This 12-month program is non-graded and provides full day and residential special education and related services. School students range between 6 and 21 years of age.
All students are provided with classroom and community-based instruction. Instruction is provided individually and in small groups. Low staff-to-student ratios are provided, including 1:1 ratios as needed. Instructional programming stresses strategies for teaching students with autism. Programming may include functional academics, communication, self-care skills, fine and gross motor skills, interpersonal skills, leisure skills, vocational skills and transitional programming.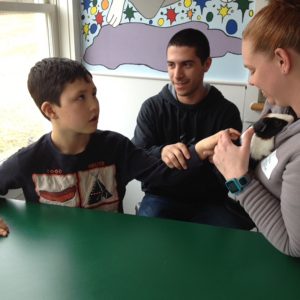 Educational instruction, transition educational services and related services that focus on best practices for students with autism, are provided as part of the Individualized Education Plans. Speech-language, occupational therapy, psychological services, and other related services are provided on site and in the community.   Instruction is facilitated using functional approaches that increase skills in core subjects while preparing students with autism for inclusion in their communities and integration into the workforce.
The Community School was established in 1979 to provide community-based educational and school residential services to Maryland students with autism who up to that time had been served out of state. Since its inception, the Community School of Maryland has been committed to developing and implementing best practices in educating students with autism.